Wanna Snag some Cool Stuff? Check the following Pop Culture Collection...
Review
Five Star Service and Shipping

Got the Cars. Like brand new. They came Super Fast. Will certainly be ordering more in the near future. Thanks!
P. Dickerson

Cool Stuff

Thanks so much for the Bonus Gift and careful packaging! You guys Rock!!

J. Montoya

Great Experience

Packaged up really well. So so happy with my order.

K. Richards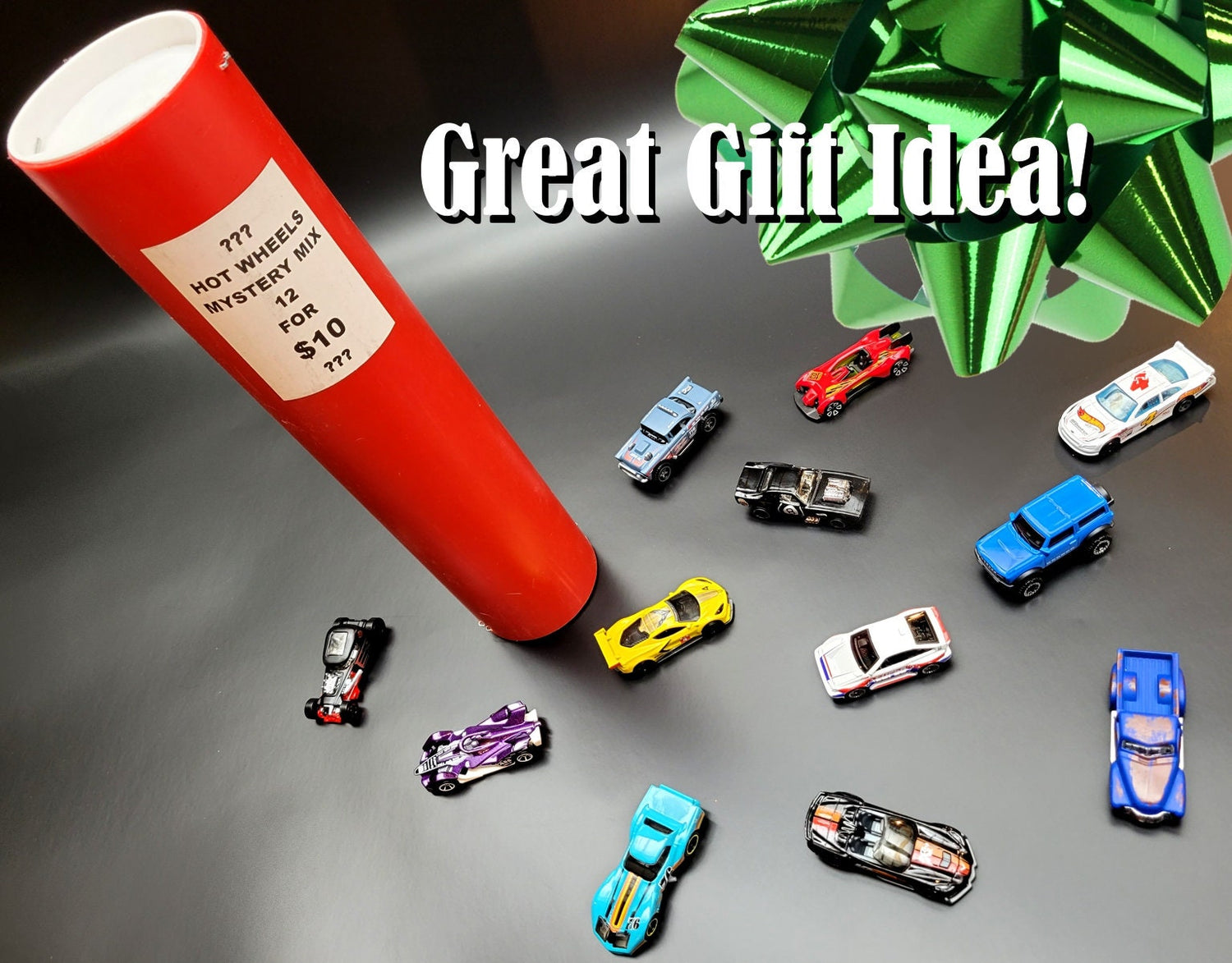 Great Gift Idea
Hot Wheels "Mystery Mix" Mainline - 12 Pack
Perfect for Birthdays, Stocking Stuffer, Anniversary, and MORE!
Shop now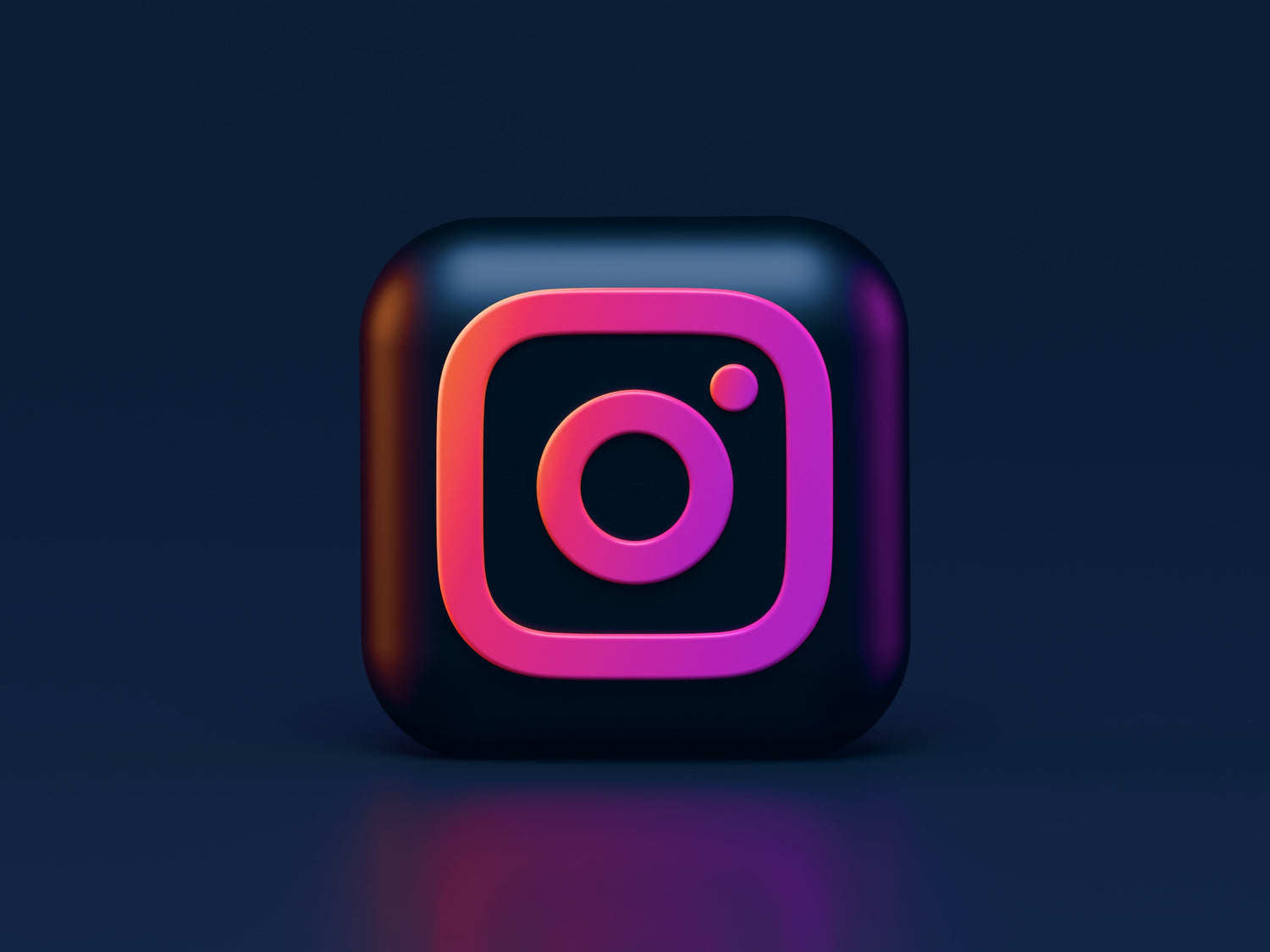 Stalk Us...
Stalk us on our Instagram page for updates and other fun posts.
Tag us on Social Media: @magnonuscollectibles or #magnonus #magnonuscollectibles
Follow Now
They say "The Thrill is in the Find"... We Got Stuff You Never Knew You Wanted!
My 1st Find

1968 Camaro at Toys-R-Us in Chicago, IL in 1974.

My Favorite Find

Besides my wife, I would say the Gold Honda Civic EF Treasure Hunt that I found in the Wild.

My Prized Find

RLC Exclusive 1994 Ryu Asada's NSX.

And it Continues...

As an adult, I do not think I will be giving up my Hot Wheels Hobby any time soon!